Our mission is to empower diverse communities through wealth creation, talent pipeline building social mobility and unique tech-driven solutions to challenges persistent in our communities.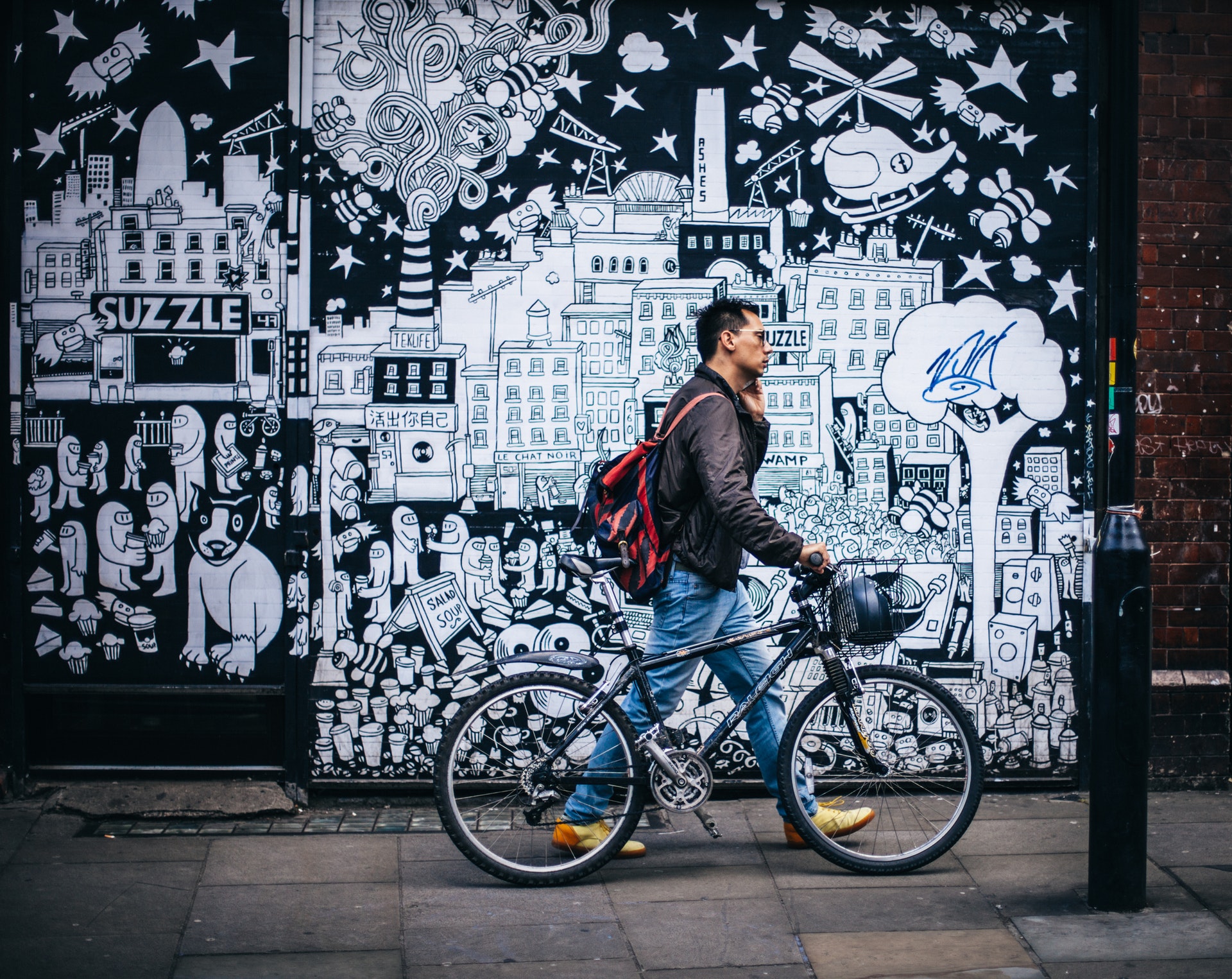 We believe the possibility of innovation and successful products can come from anywhere and anyone.
We believe there is a pipeline of extraordinary diverse tech visionaries who are being overlooked.
We believe that tech is an essential piece of the puzzle for progress and empowerment of diverse communities.
We believe we are at the cusp of the tipping point for the entrepreneurial expression of diverse tech founders.
Service. We'll help whoever we can, whenever we can, however we can – seriously.
Open. We'll see anyone. If you reach out and you're serious, we'll make time for you. We promise.
Integrity. To be successful over the long term, we must be honest and be true collaborators with our portfolio companies, investors and each other.
Inclusion. The future is bright and exciting. But it will take the participation of all of us – as consumers, builders and investors.