We are a VC firm and much more.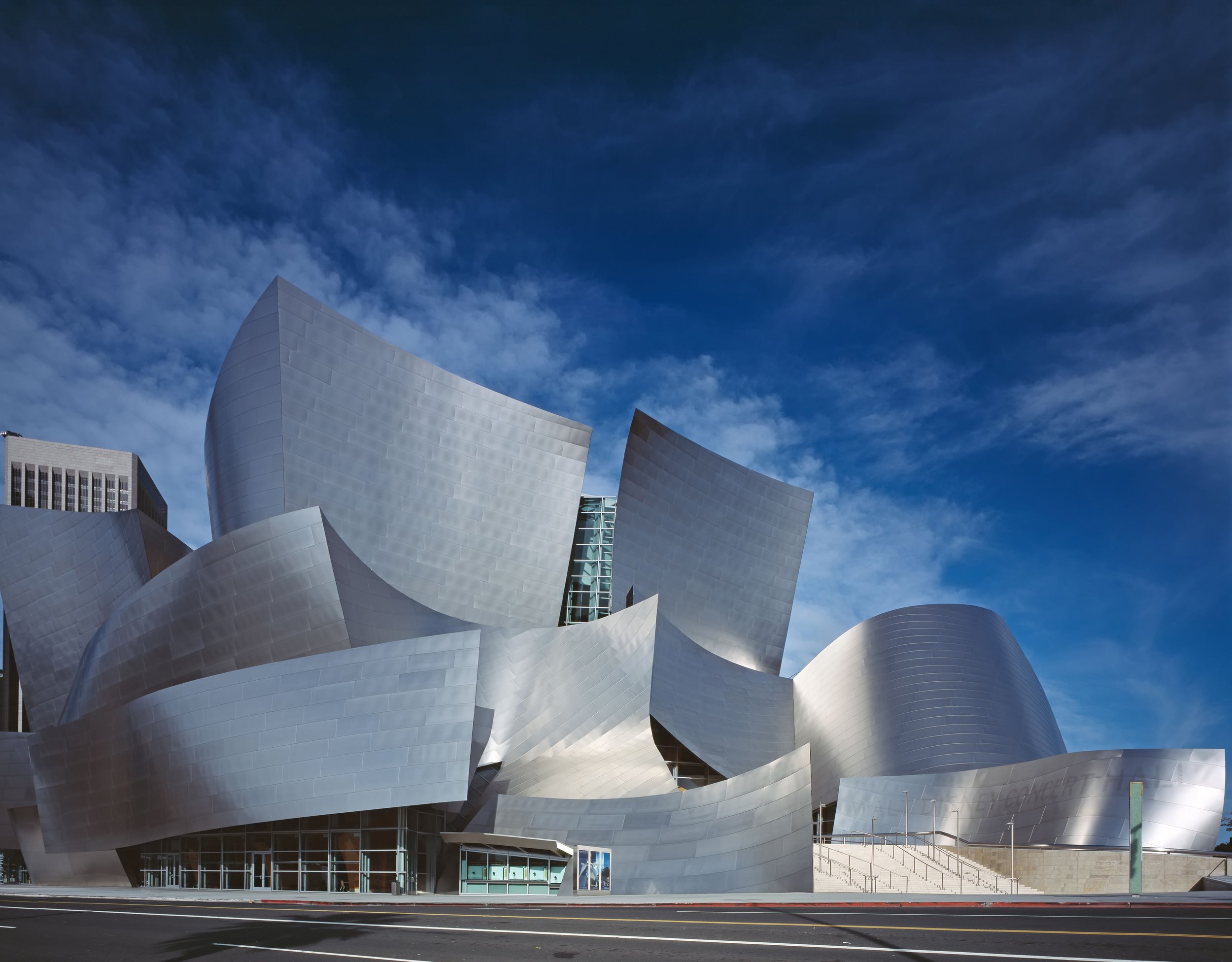 We are the ones we've been waiting for.
Our mission is to empower diverse communities through wealth creation, talent pipeline building, social mobility and unique tech-driven solutions to challenges persistent in our communities.
Helping you create our future.
We strive to add value to portfolio companies through commercial opportunities, complementary talent, additional funding and strategy development; but ultimately, it's about the entrepreneur and your vision. We want to move you forward.
We're more than investors. We're your partners.
VamosVentures is committed to creating a pipeline of women VC investors. One way to do this is to identify great women who have an interest in this space and include them on deals. Our Operating Partner program is specifically meant to do this by allowing for deal experience accumulation while still at your employer.
It starts with reaching out.